Michigan's Leading Eminent Domain, Condemnation
& Property Tax Appeal Law Firm.
Steinhardt Pesick & Cohen specializes in eminent domain/condemnation actions and property tax appeals throughout the State of Michigan. We help property and business owners prepare powerful cases, effectively respond to government demands, and regularly achieve the best possible outcomes for our clients. Our specialization and expertise in these fields, combined with our personalized service and contingent-based fee structure, distinguish our firm and enable us to deliver results that surpass our clients' expectations.
SEE HOW
---
Our Results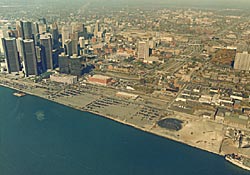 6.3 acre downtown Detroit riverfront parcel, SPC obtained the largest condemnation verdict in Michigan history.

Gov. Offer: $13,712,500
Jury Verdict: $25,000,000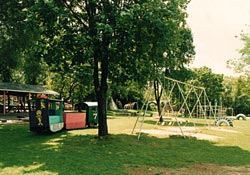 Total taking of day camp property for highway exit ramp.

Government Offer: $1,760,000
Negotiated Settlement: $6,237,000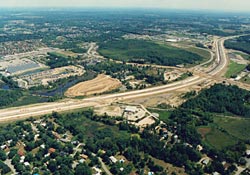 Partial taking of light industrial property for M-5 freeway.

Government Offer: $773,800
Jury Verdict: $1,800,000